We have a VERY SMALL amount of red turmeric still available. Black Turmeric will continue to be available until June 2021. Hurry - Order now!!
Season Update: END OF SEASON APPROACHES! Aloha all! Just a quick heads up regarding farm products. We are currently down to our last row of Hawaiian Red turmeric aaand our last 2 rows of Black Turmeric. We are out of Ginger, most likely forever, as we have no land at ...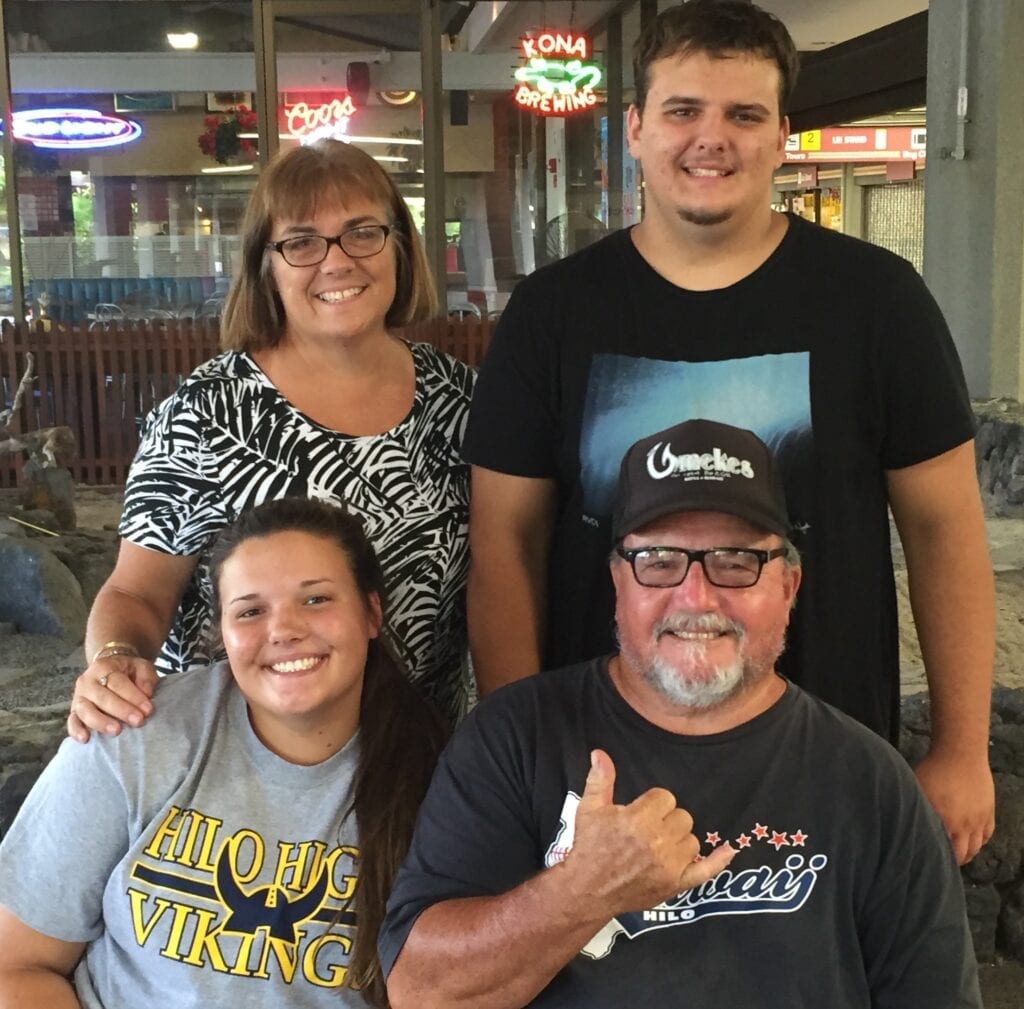 Currently, we are finishing up our powder making tasks and beginning to harvest Young Ginger. Both are currently available in our store. In the field our Black and Red turmeric crops are beginning to fill out nicely. We also have a few hundred feet of some Lehua Taro this season ...