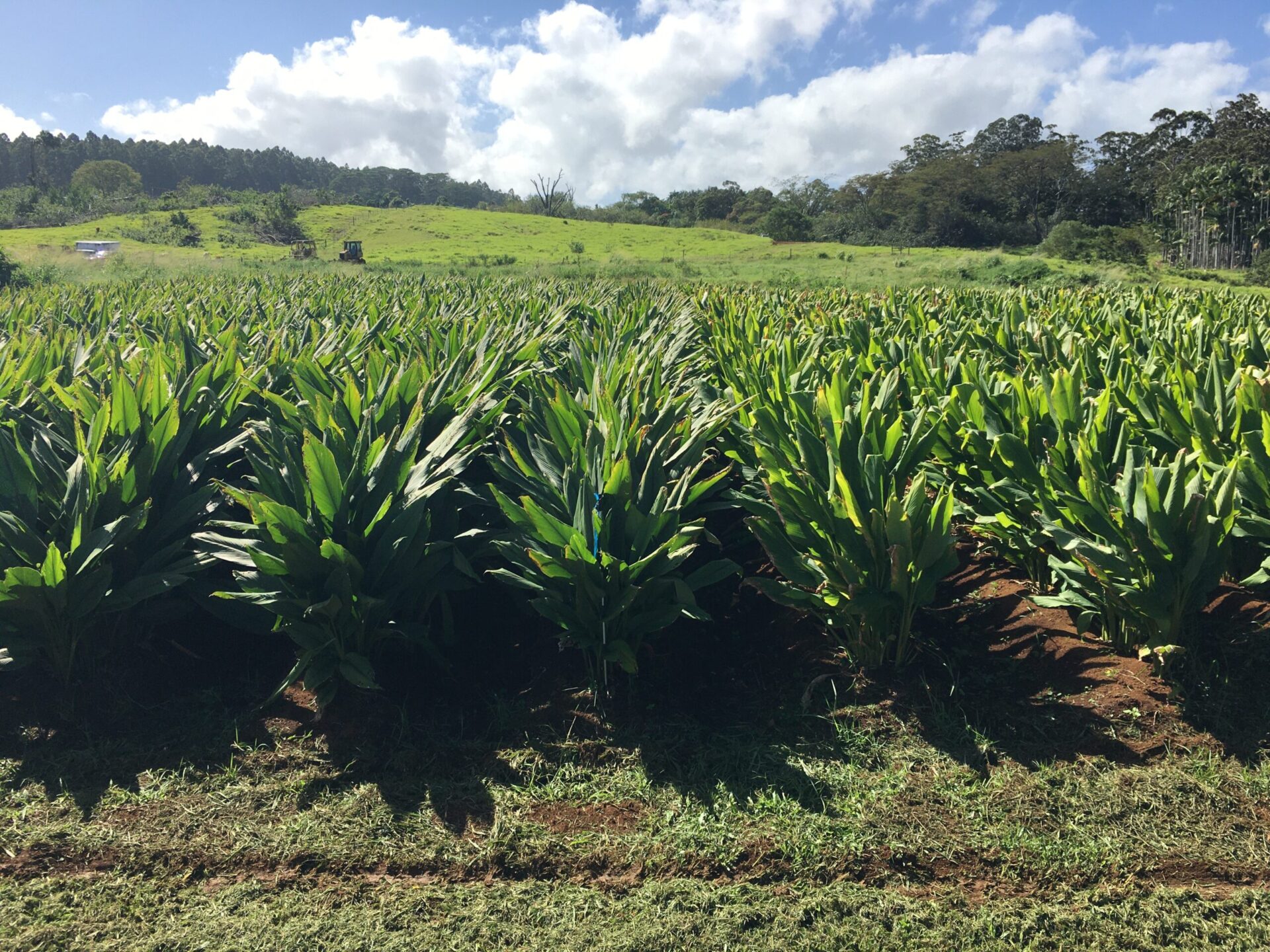 Welcome to Pinner Creek Organics!
The FINAL Roundup: 2020-2021 COVID Crops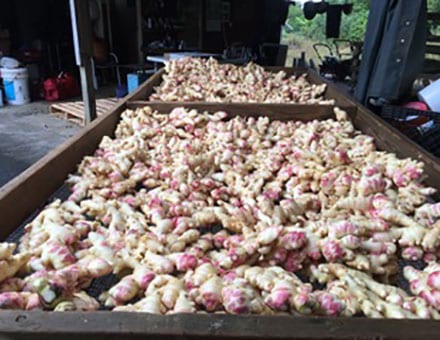 Looking for something else?
Pinner Creek Organics is always searching for new crops to diversify. If you know any person that has a specific need for talented growers with a wonderful year-round tropical climate, please email us. We love to grow new things for the sake of variety!! - Ginger Dean
Featured on Discovery Channel!
We were featured on the Discovery channel's premier cooking show "Epicurious" in 2000. The anchor piece of this meatless cooking episode was our Hawaiian organic ginger. Various phases of cultivation and harvest of this delicacy are shown.